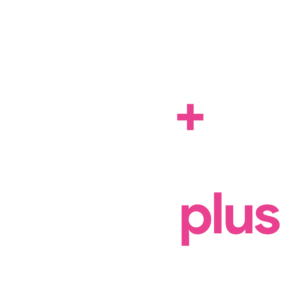 We are extremely proud to contribute exclusive creative marketing masterclasses to The Marketing Meetup Plus
(aka 'Netflix for marketers')
The Marketing Meetup Plus is a unique platform helping marketers upskill through bite-size 'how-to' content.
And Bravo's Creative Director, Baz Richardson, was incredibly honoured to be asked to create their creative marketing masterclasses.
Being exclusively available on the TMM+ platform (at the bargain price of £9 a month) naturally, we can't provide you with all our masterclasses. But in the spirit of 'freemium', the positively lovely peeps at TMM+ have unlocked one of our episodes… 'What marketers can learn from Apple's marketing' enjoy!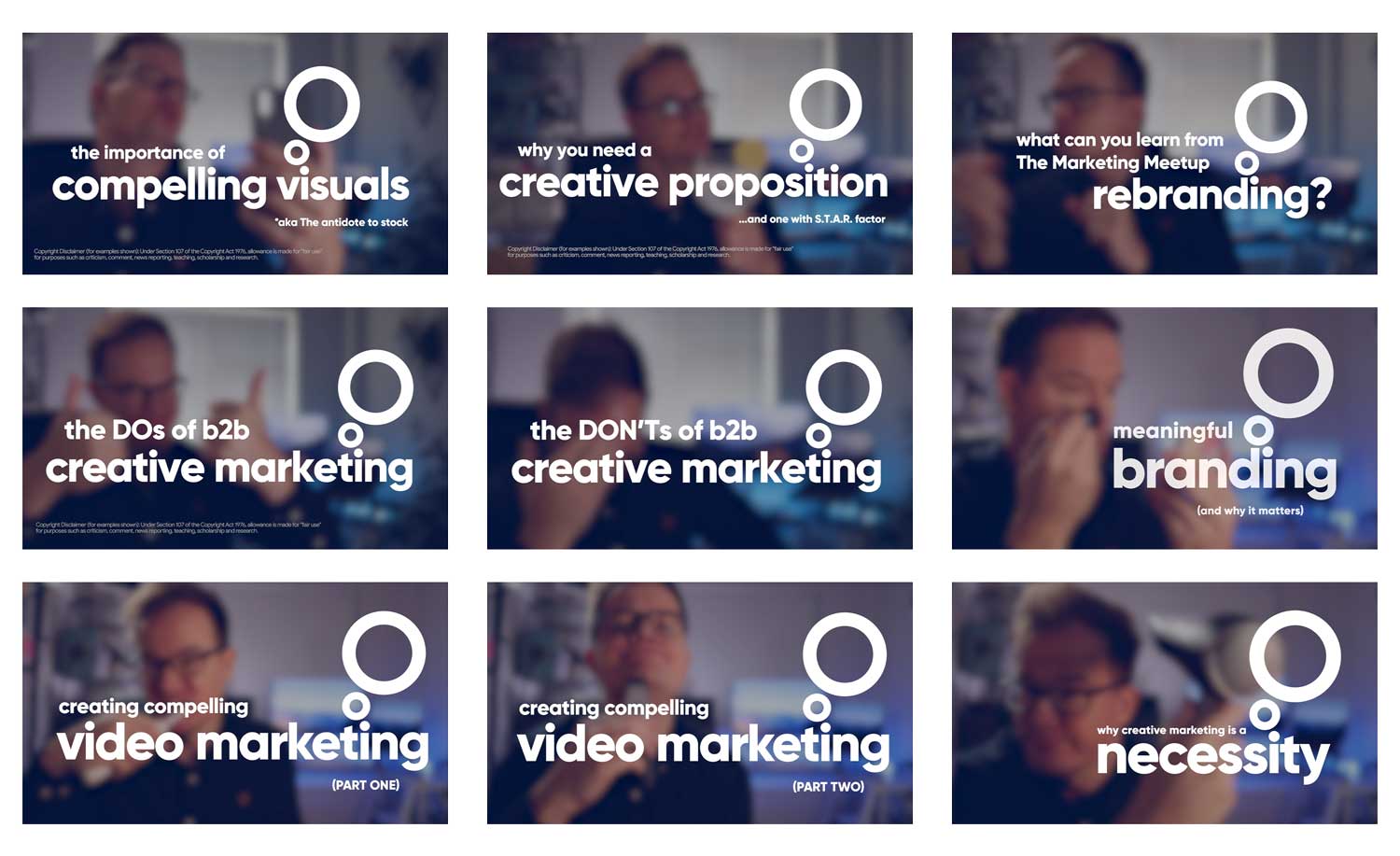 Got any questions? Have a brief ready to go? Pop your question and contact details in the form and we'll get back to you in a jiffy!