Meaningful branding, bold campaigns, and compelling content created to convince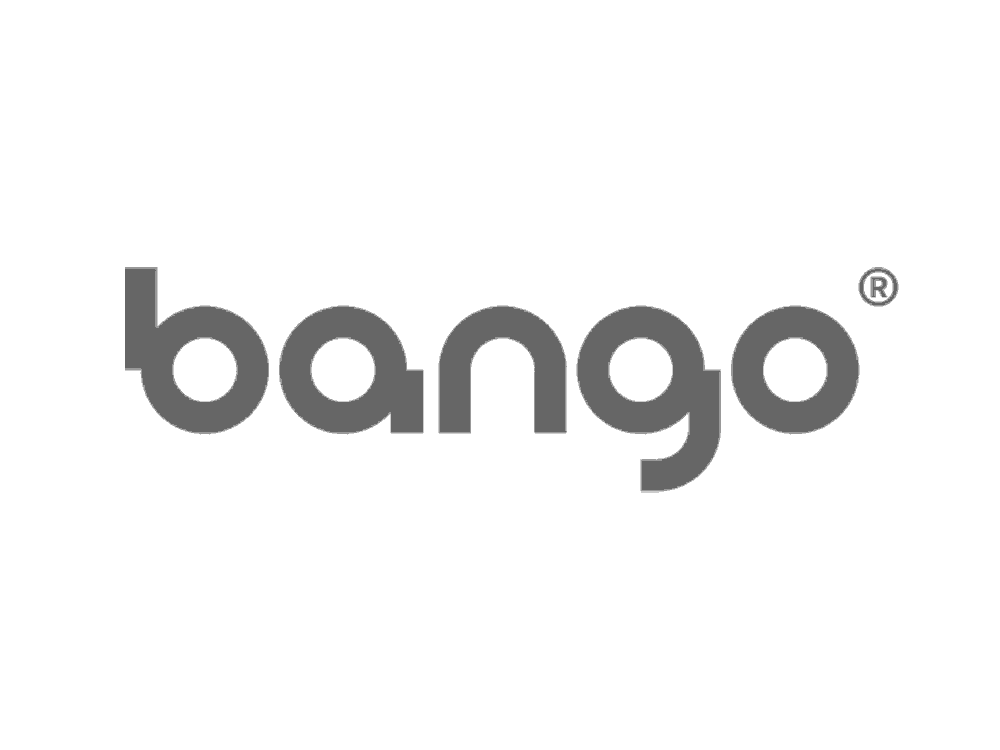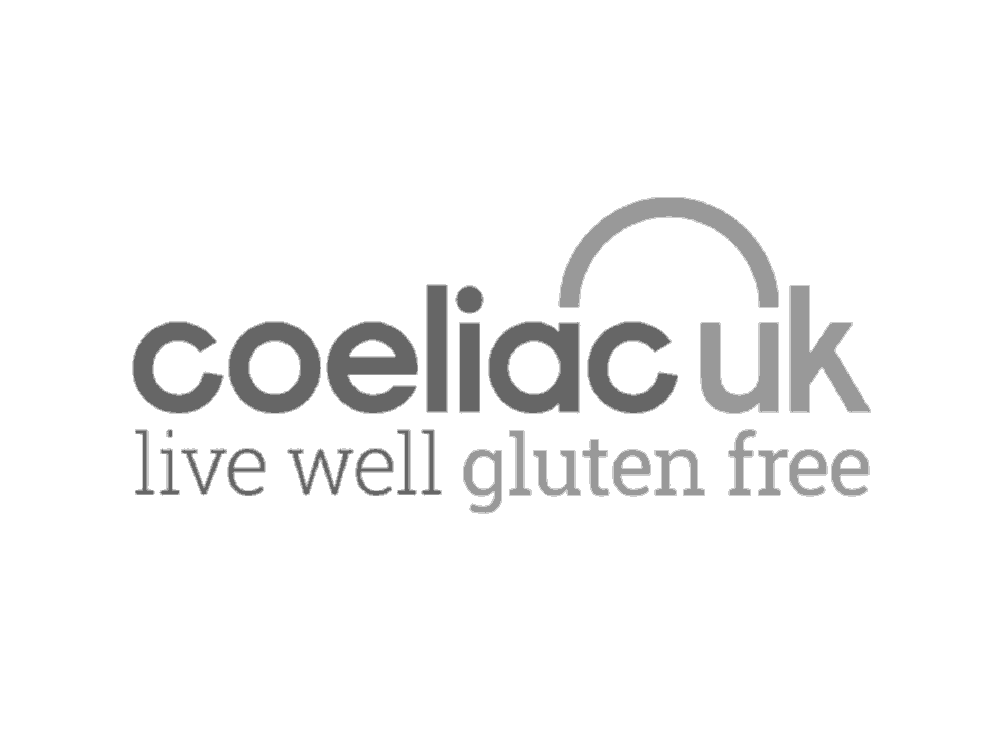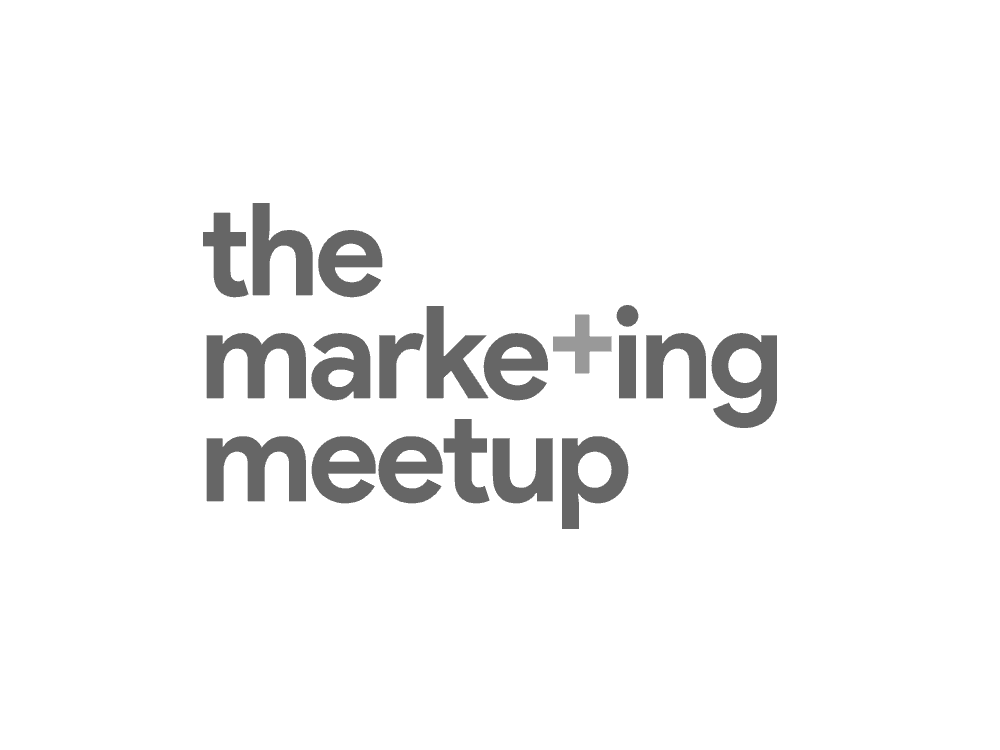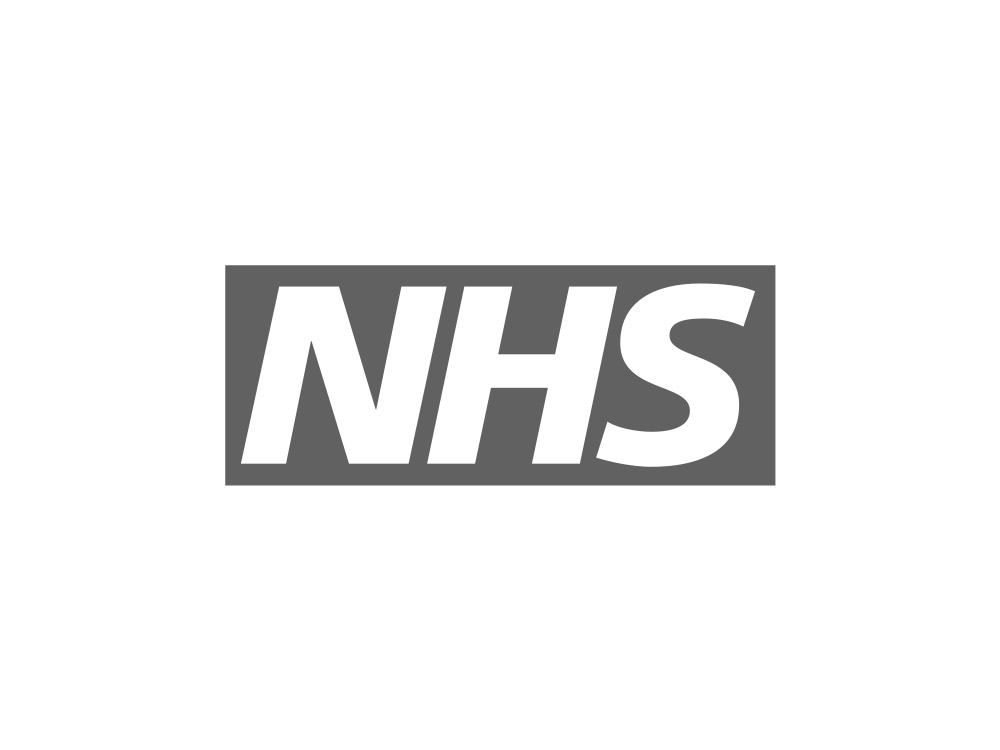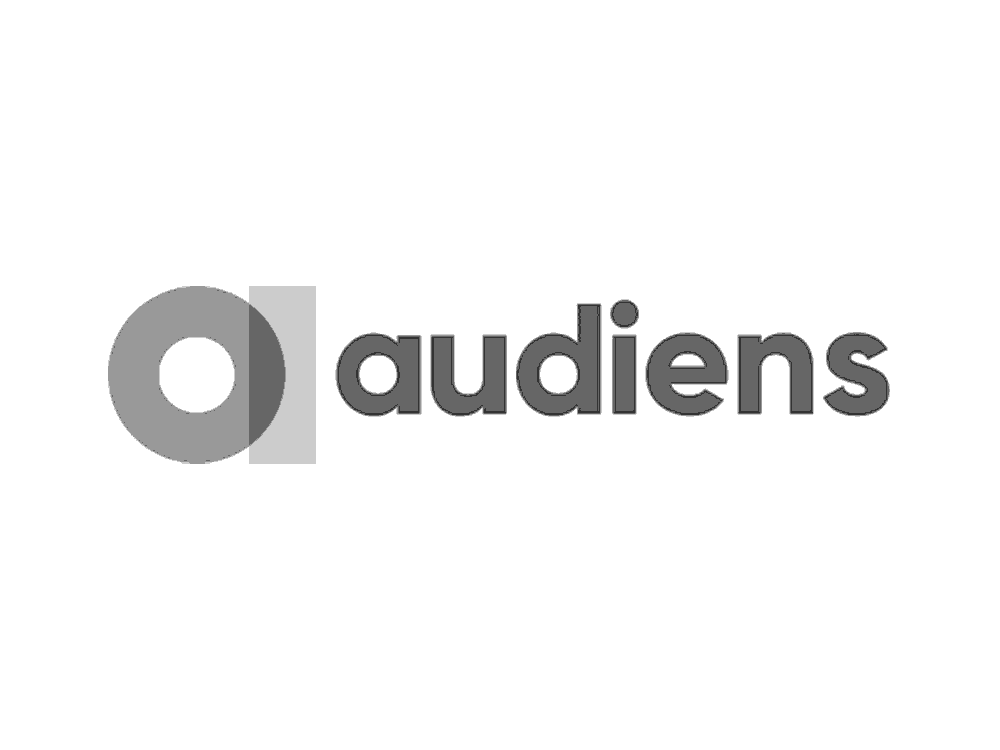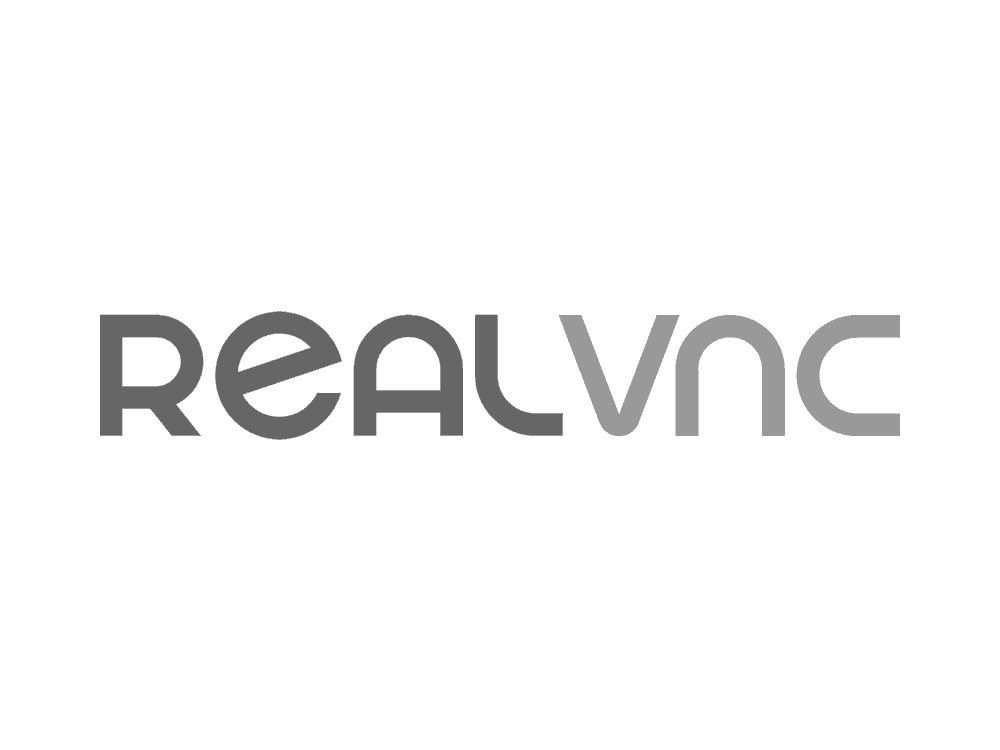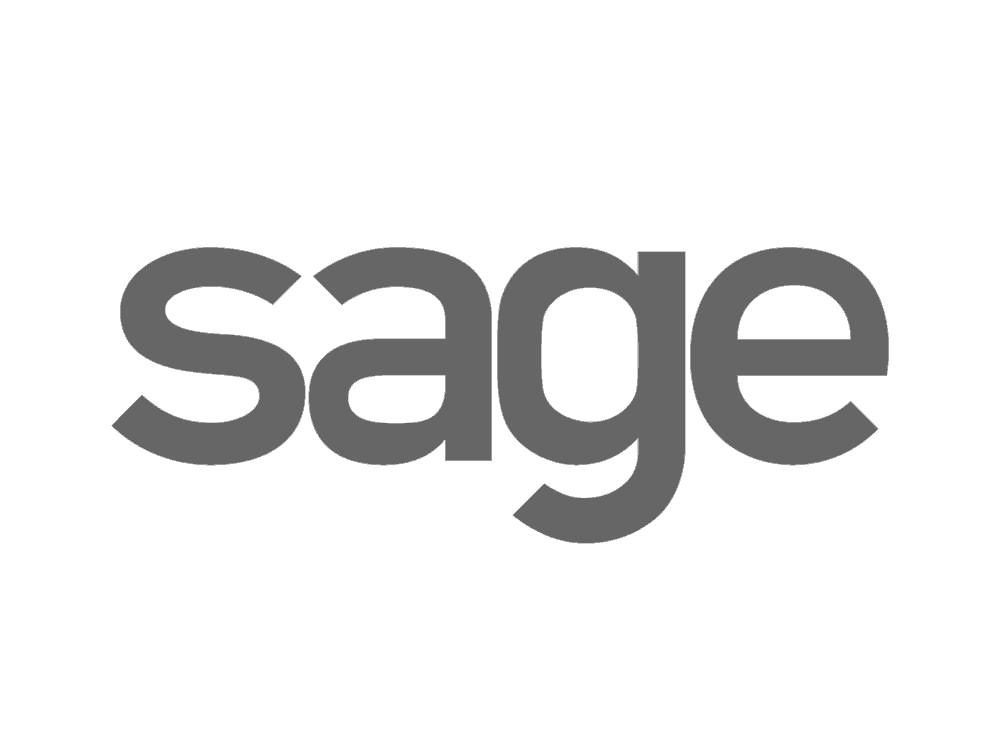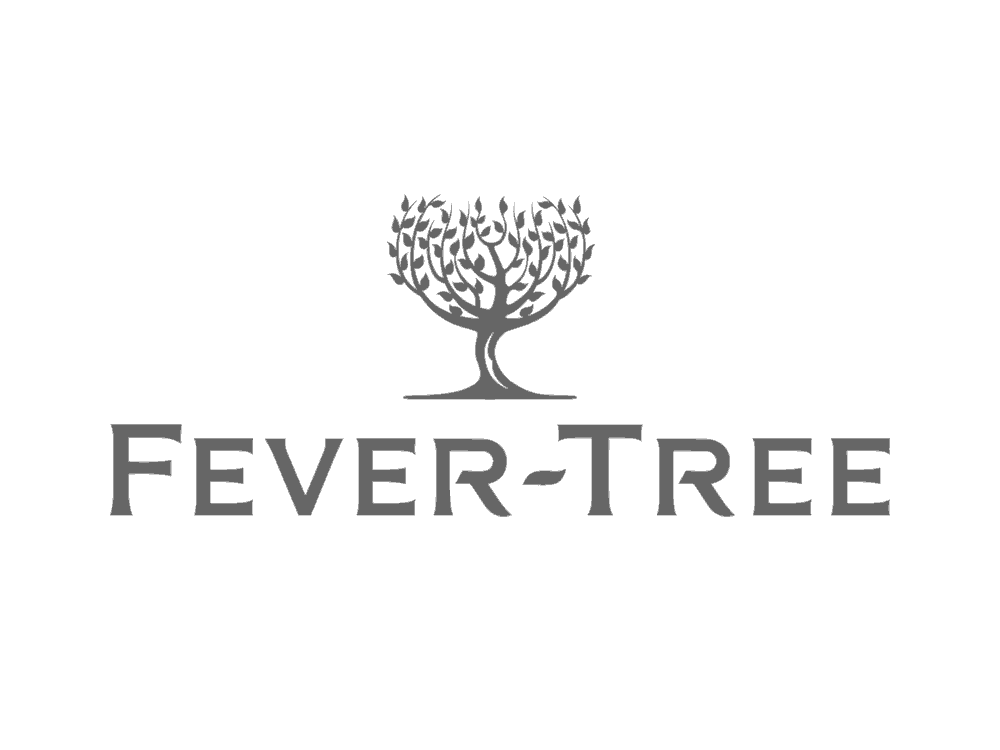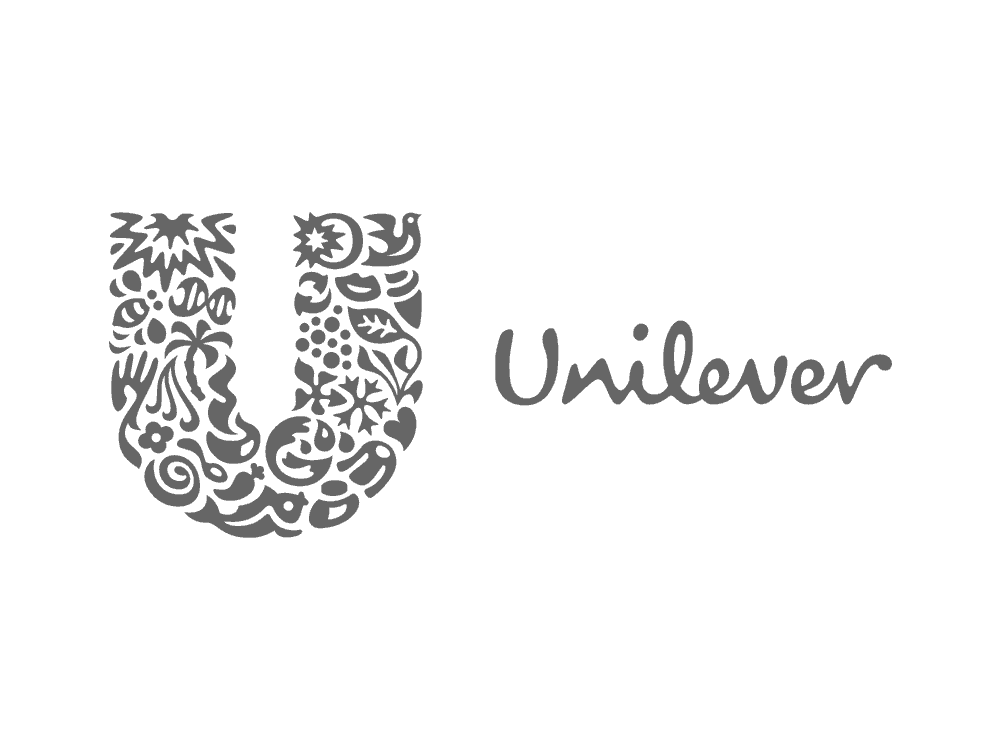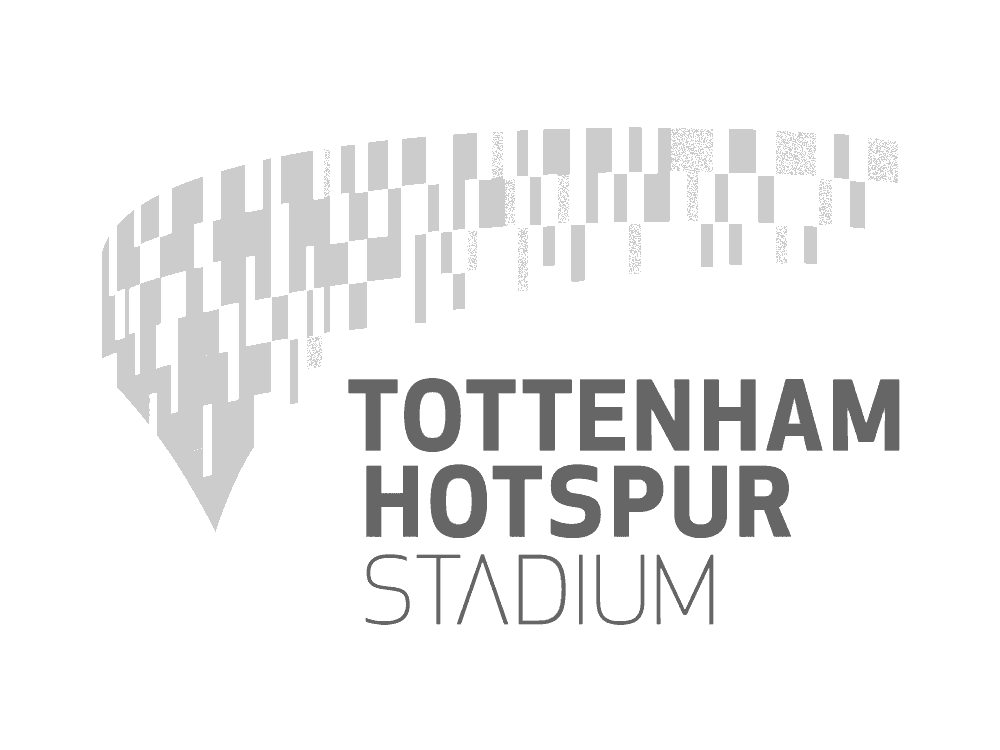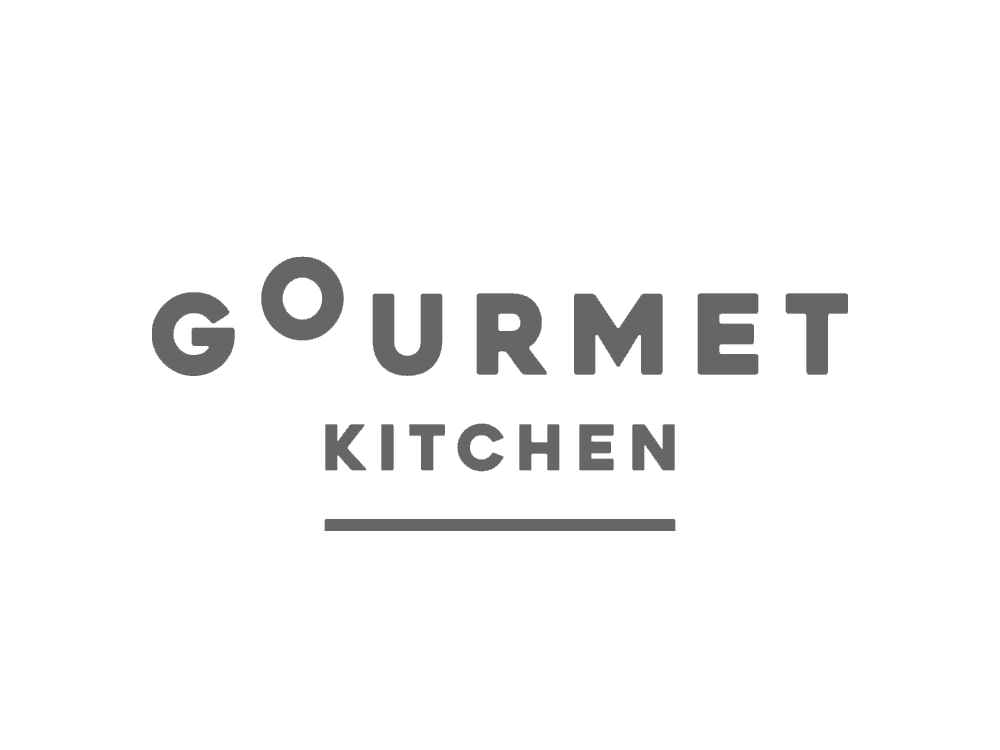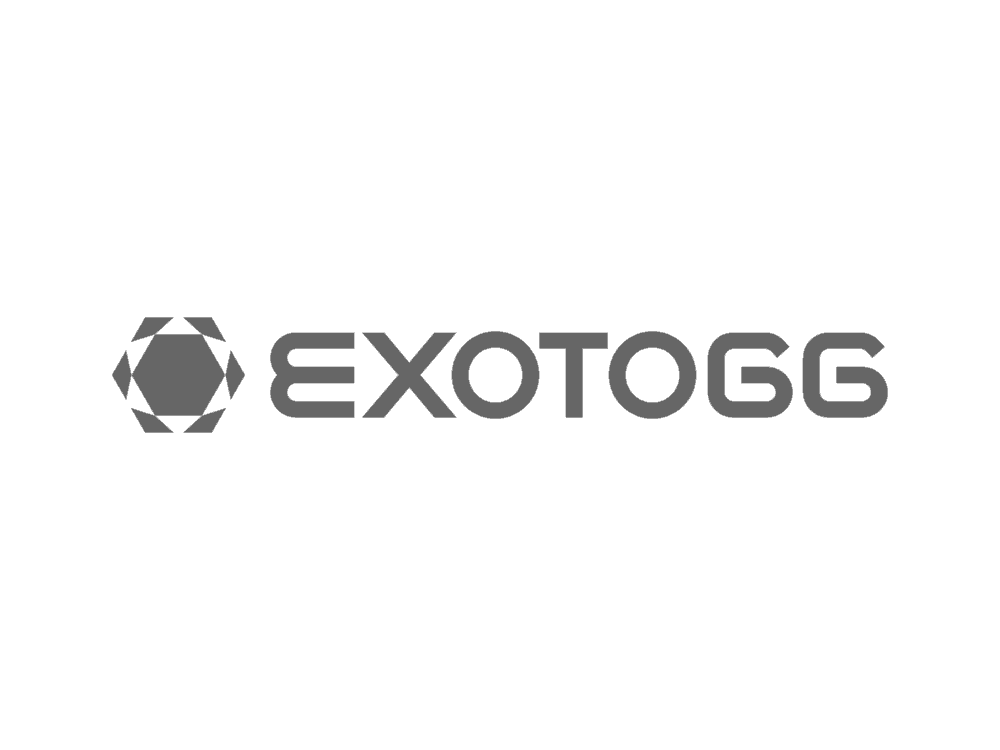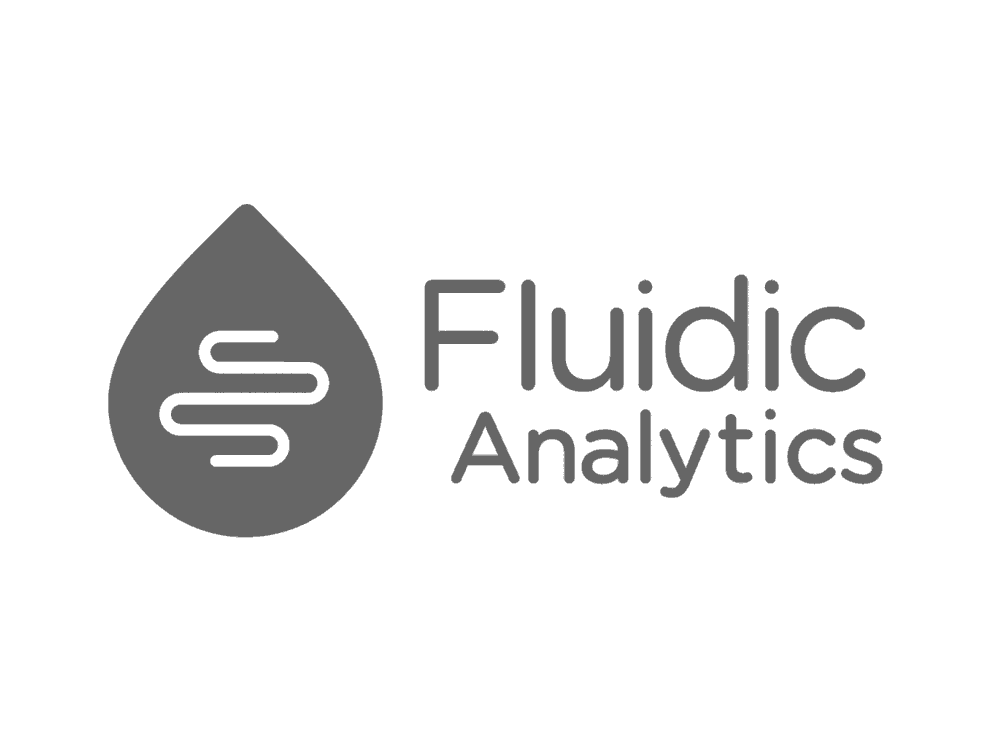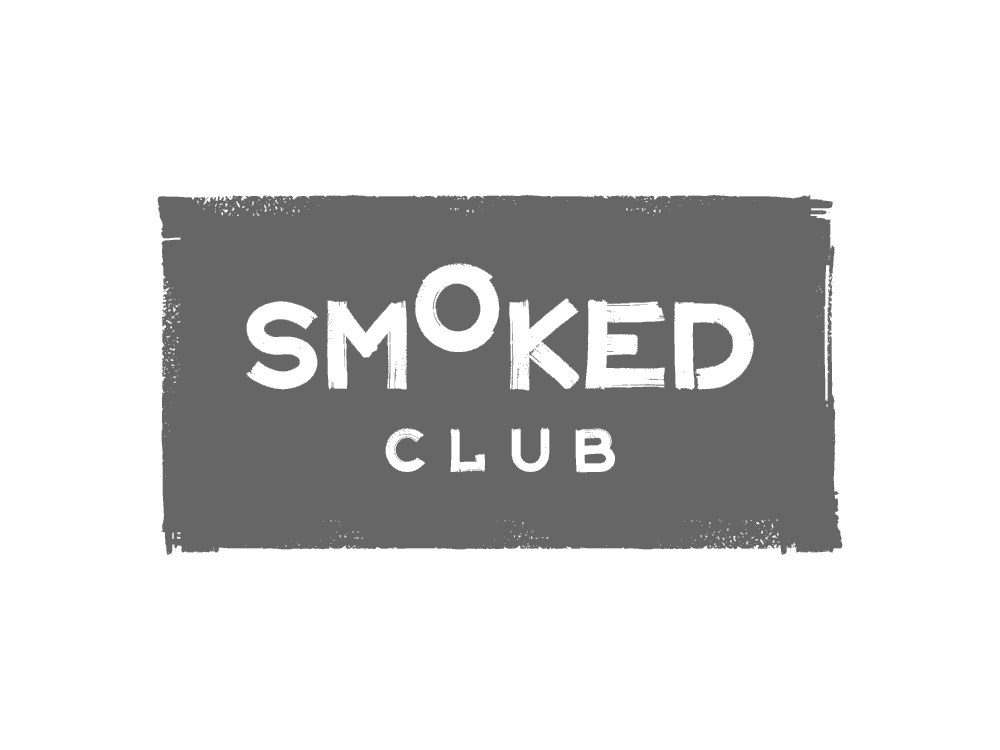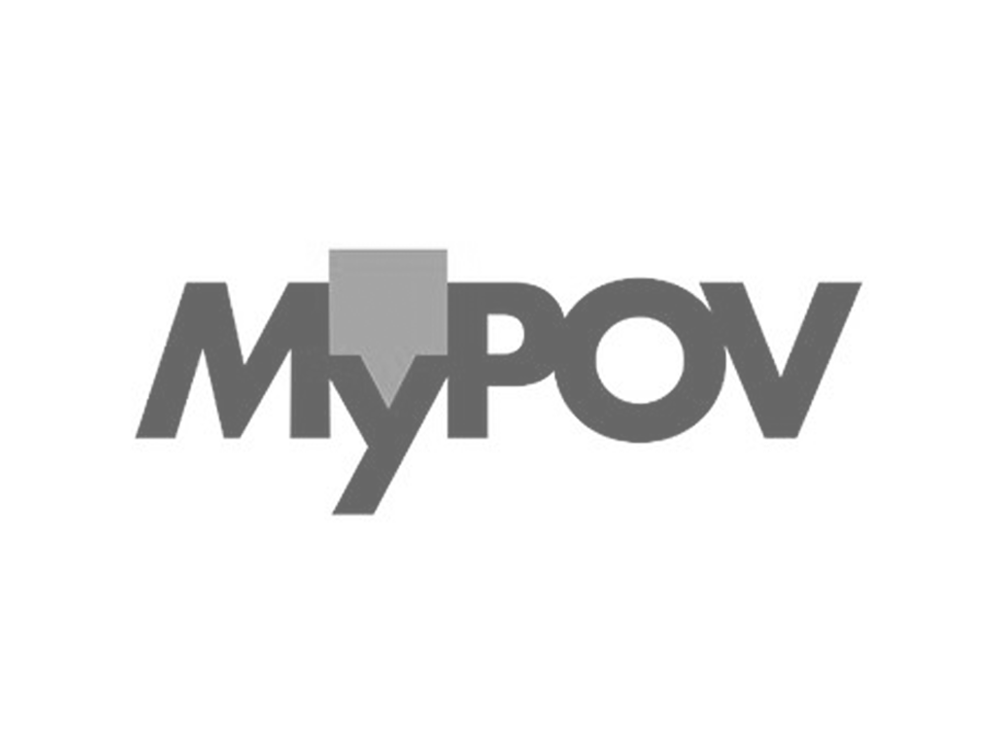 Book a free 45min consultation today
Whether you're project-ready, still writing your brief, or you've got a marketing challenge that's bogglin' your noggin, book a free consultation with Creative Director, Baz. And truth be told, it'll probably go over an hour. We're creatives, not a clock-watching cabbie.
We encouraged Londoners not to miss their Covid-19 vaccine
We comforted Covid-hit SMBs with 'work is a verb, not a place'
Our creative won the pitch for Spurs' new stadium experience
We created a positively lovely rebrand for a positively lovely bunch
We create bravo moments for our clients' audiences.
Bravo moments are meaningful interactions between humans and brands. You probably recall one. Could've just been just a smile in the mind or possibly a nudge that created action.
Be it through campaigns, films, branding, or considered content, we aim to create more bravo moments for our clients. Because it's these important moments that extend attention spans, raise a brand's perceived value, lead to leads, and ultimately, sales.
"What Baz delivered was stunning. Recognisably the same business, but with a new lease of life and relatable, simply-explained storytelling"
Christopher Smith, Director, Vibrant Colour

What's your marketing's S.T.A.R? And why does it matter?

What's your marketing's S.T.A.R? And why does it matter? Looking back, I was quite the brand ambassador as an 80's kid. I vividly remember repeatedly reciting the likes of; "They're grrrrrrrrrrreat!" "Makes the milk choc-latey" "TRRRRRREEEEEEOH! TREEEEEEEeeeeeOH!" These propositions caught ...

The best advert during coronavirus? Probably!

Despite them barely knowing me, never have I received so many emails from brands telling me "we are here for you in these unprecedented times". Some may call it solidarity or empathy but I think we all recognise these countless ...

Do you suffer Maker-itis? Manager-itis? Or both-itis?

I'll admit, this is a rather impromptu blog. I usually painfully procrastinate and overwrite them (not that you'd notice I'm sure), but this one comes as a reaction to an apple-to-the-head revelation to an ageing problem I've never been able ...

Want to know what Bravo Moments we can create for your audience? Have a brief ready to go? Pop your question and contact details in the form and we'll get back to you in a jiffy!