We are a branding, film, and creative content agency – creating marketing that doesn't feel like marketing.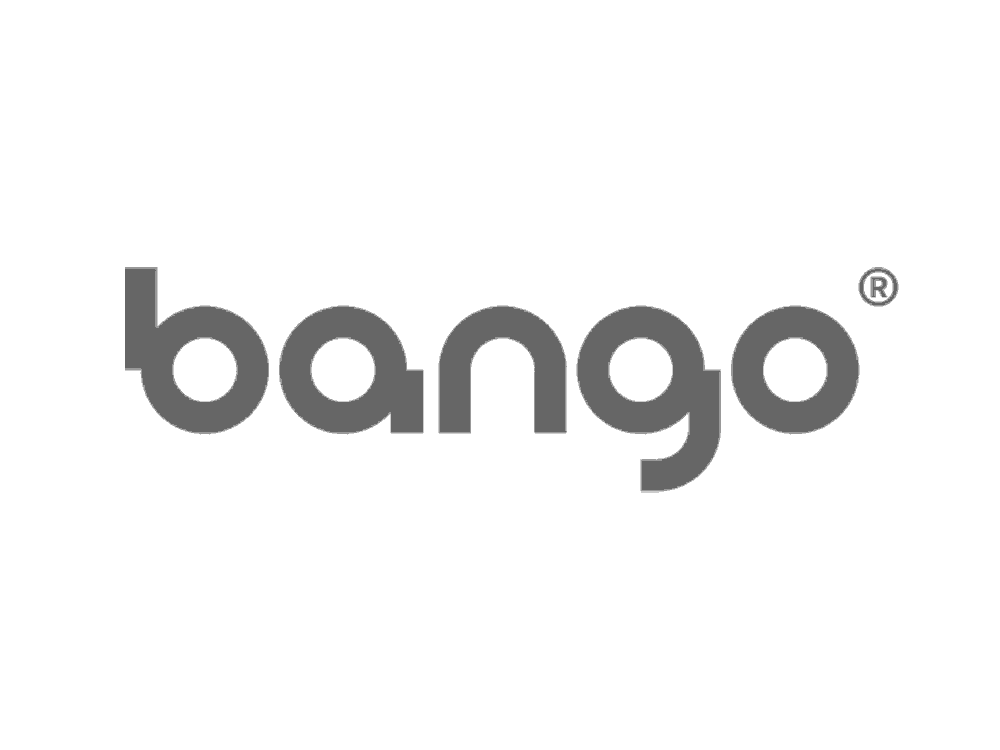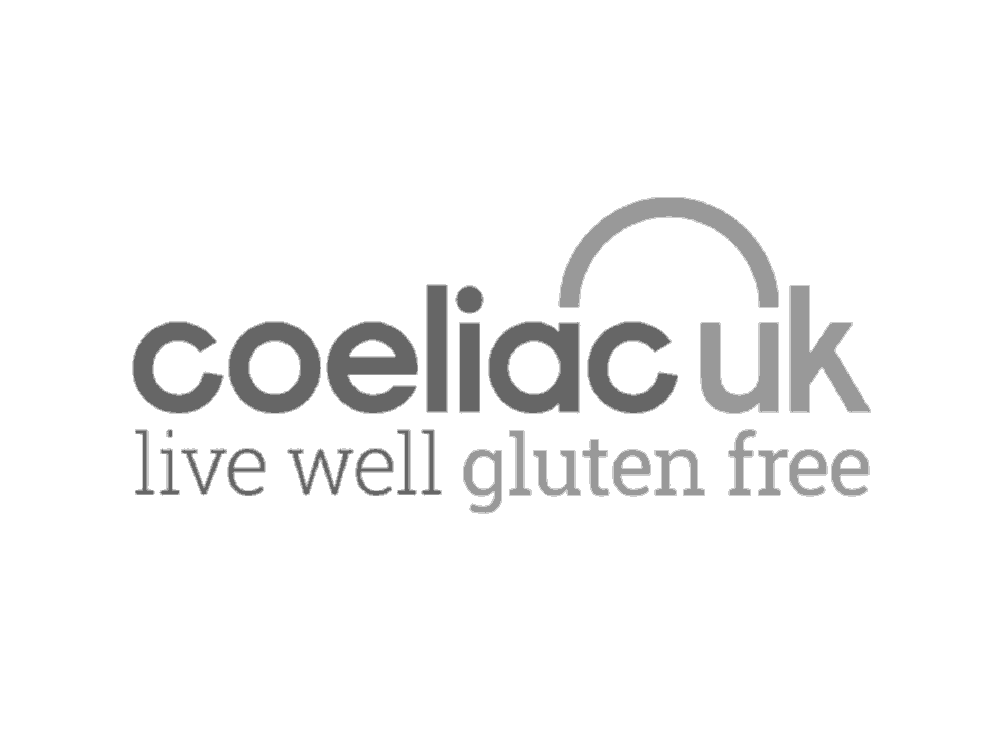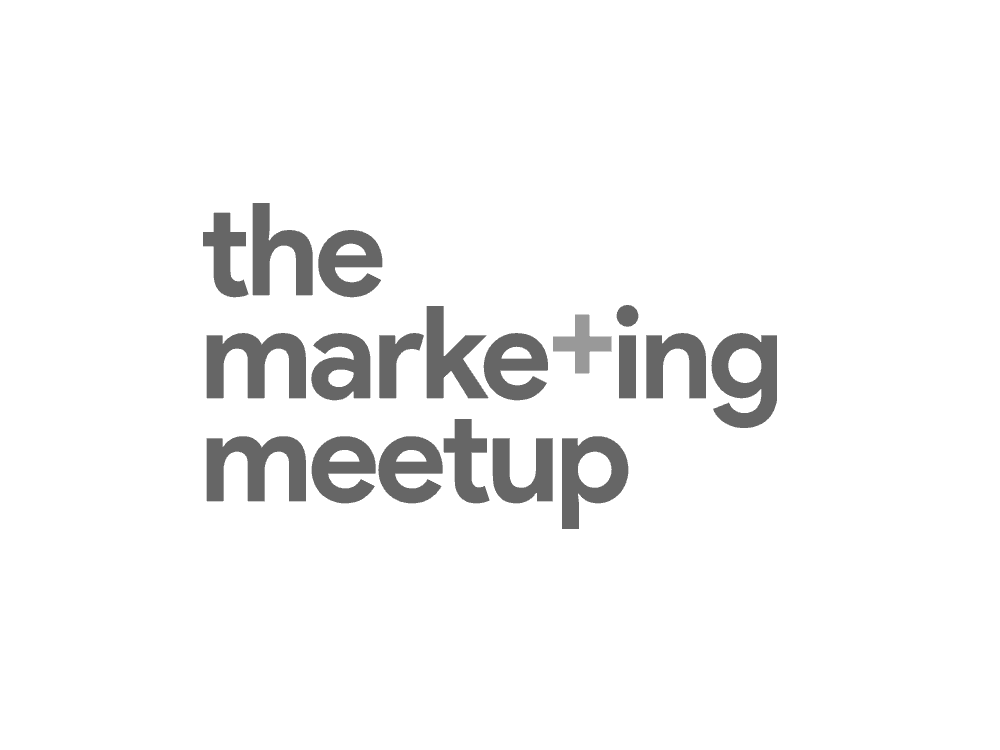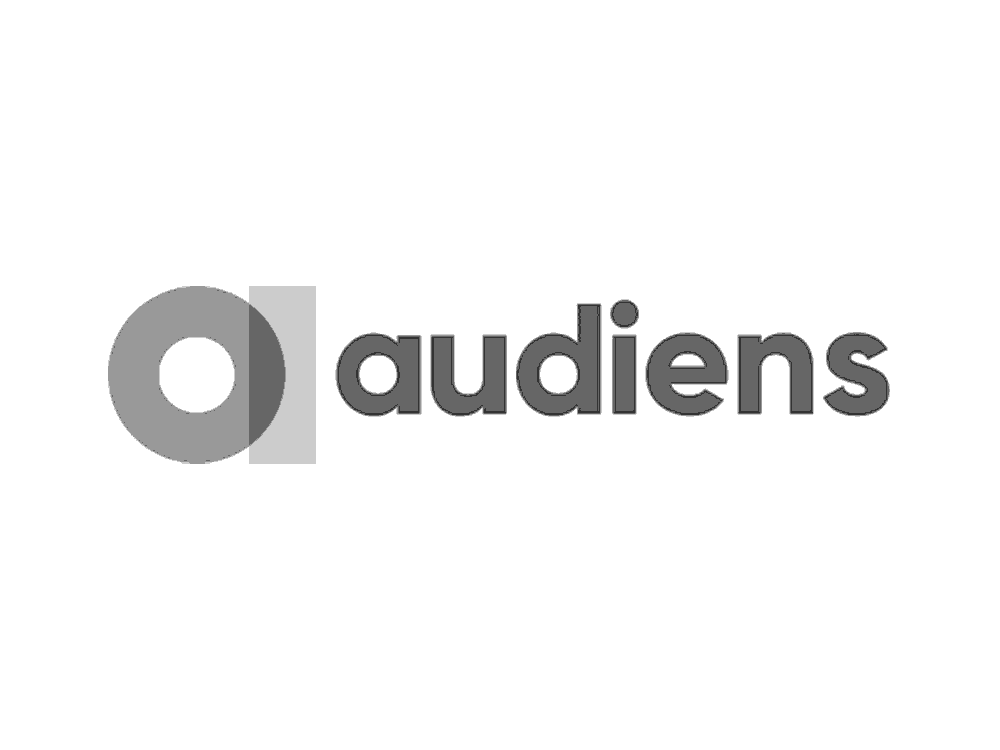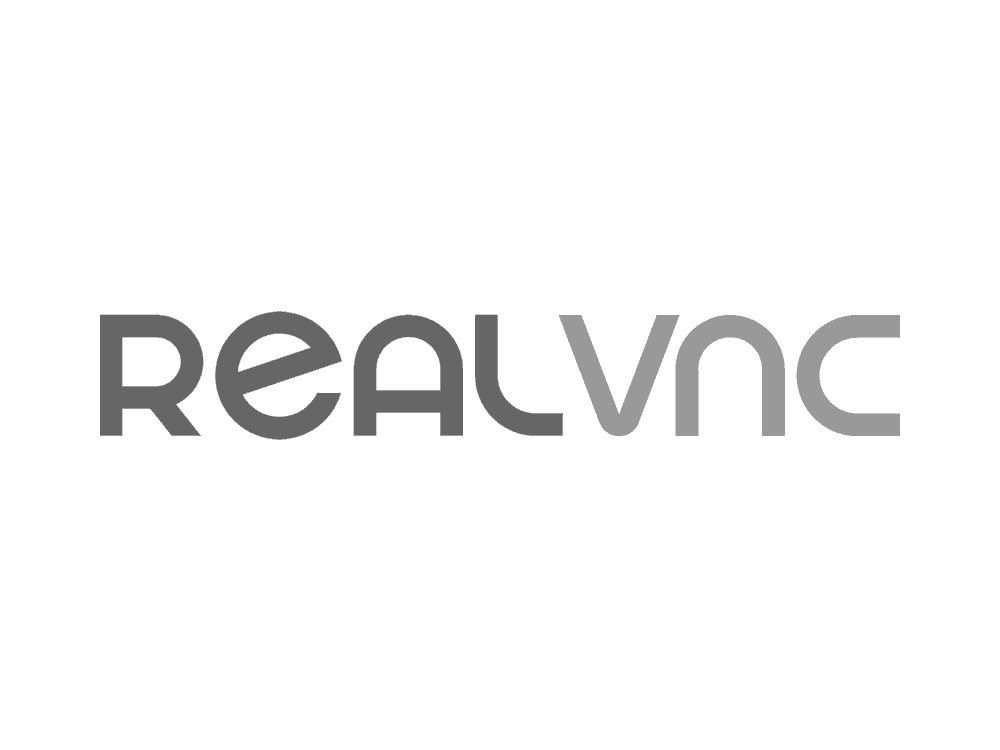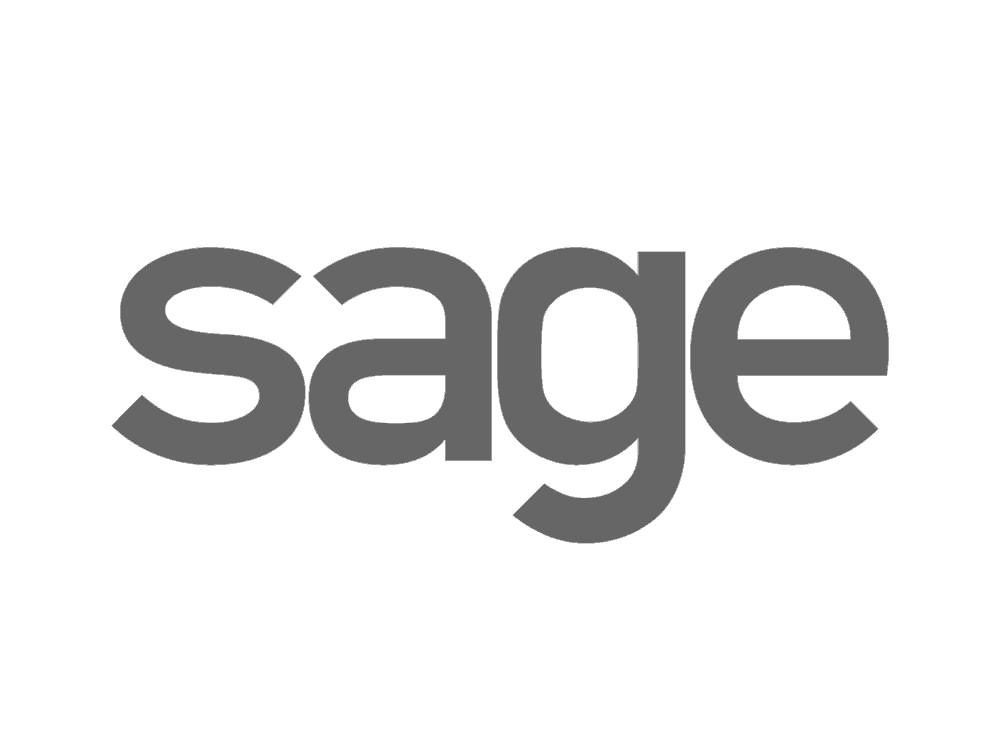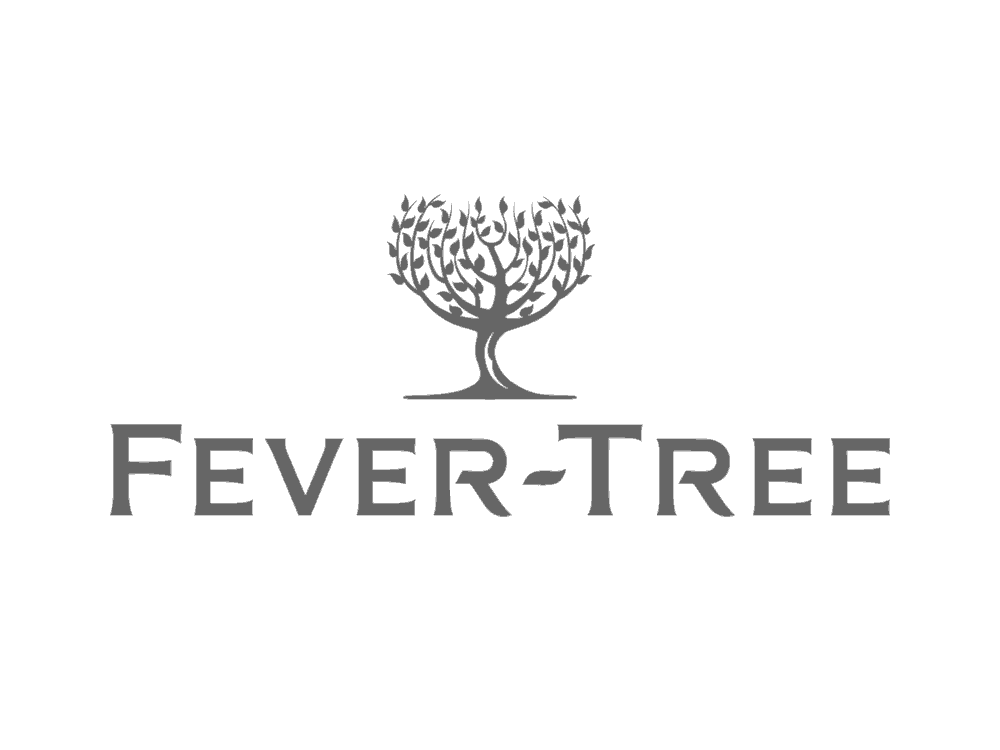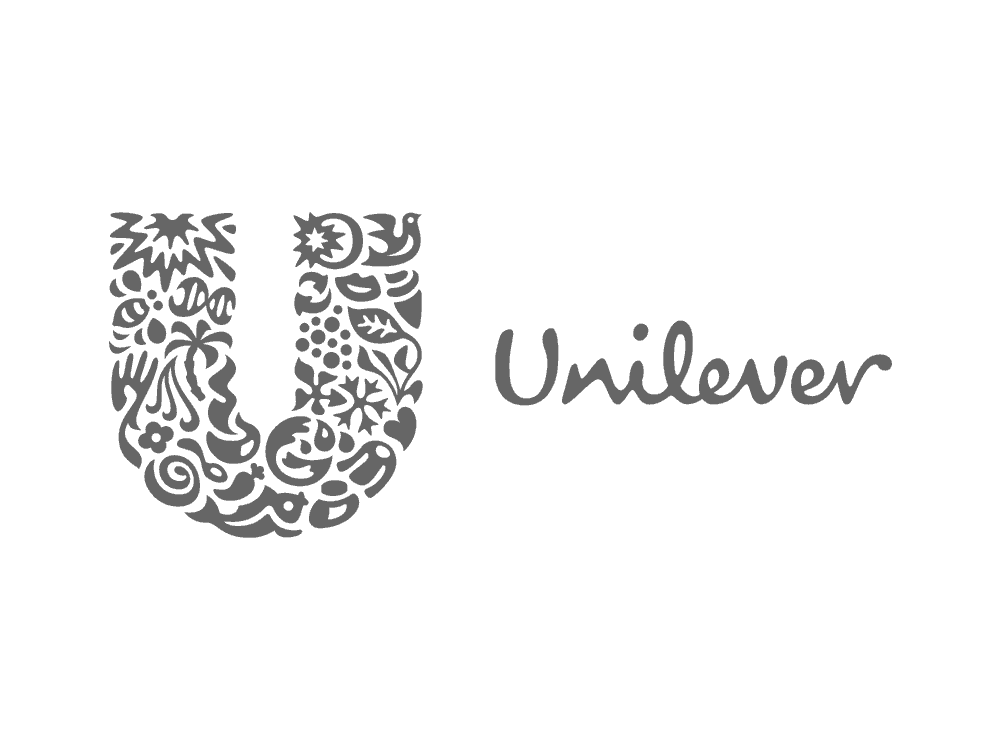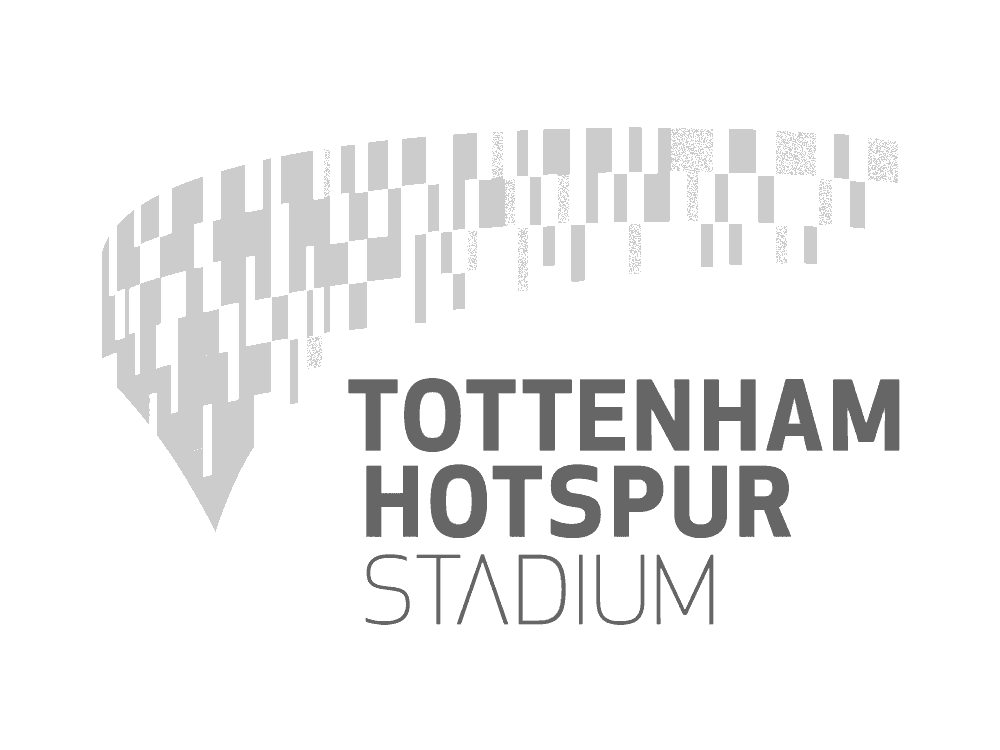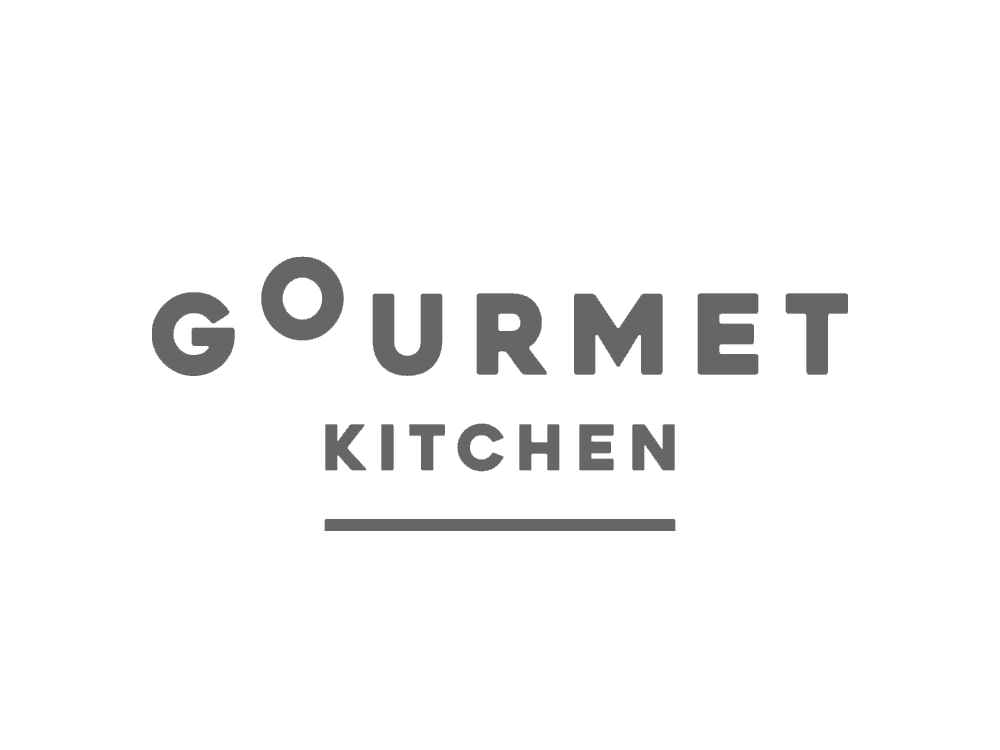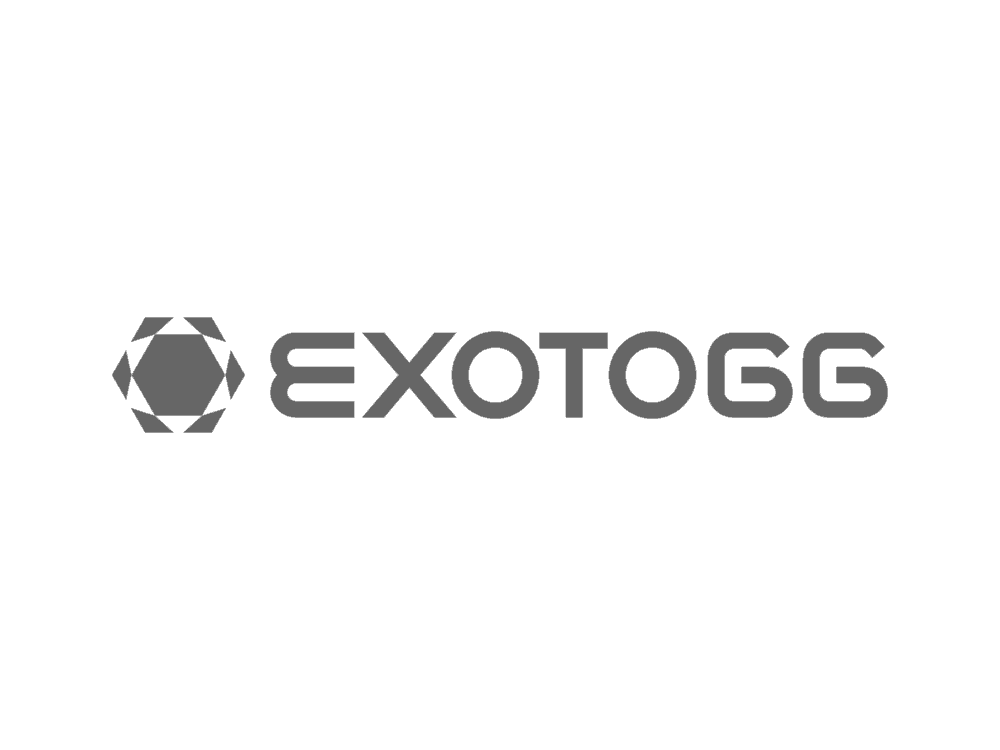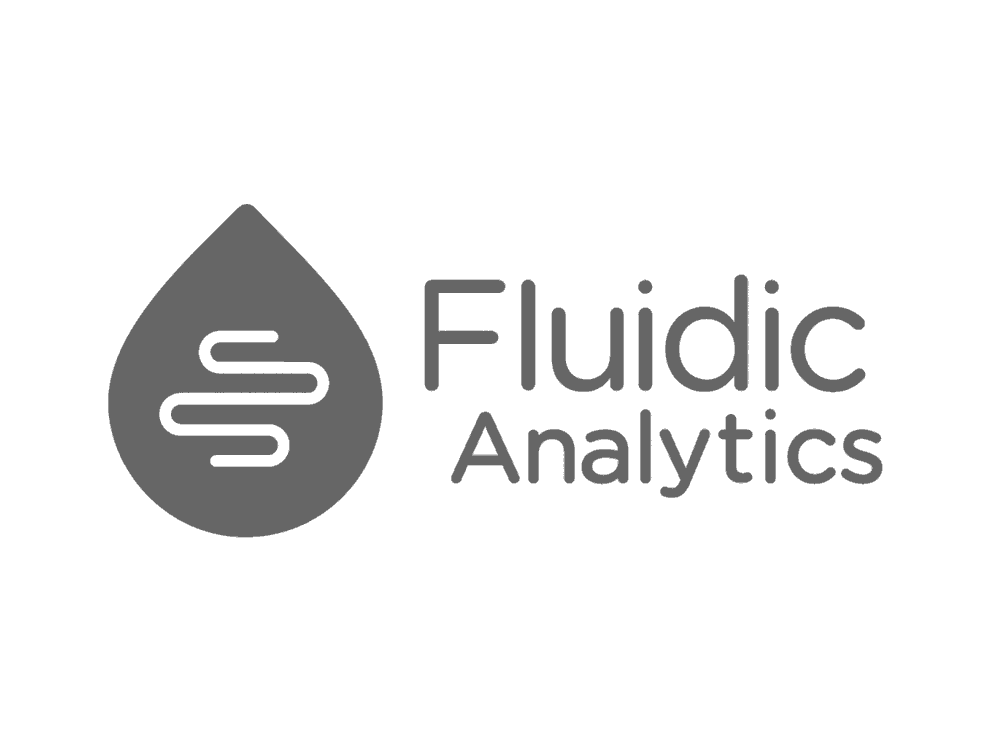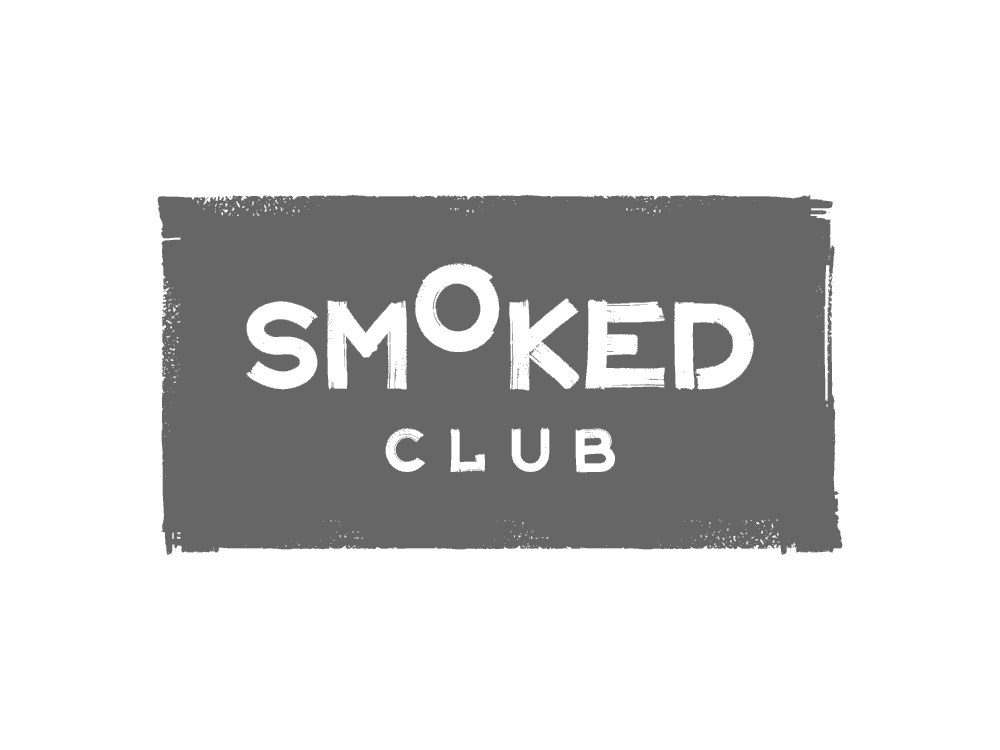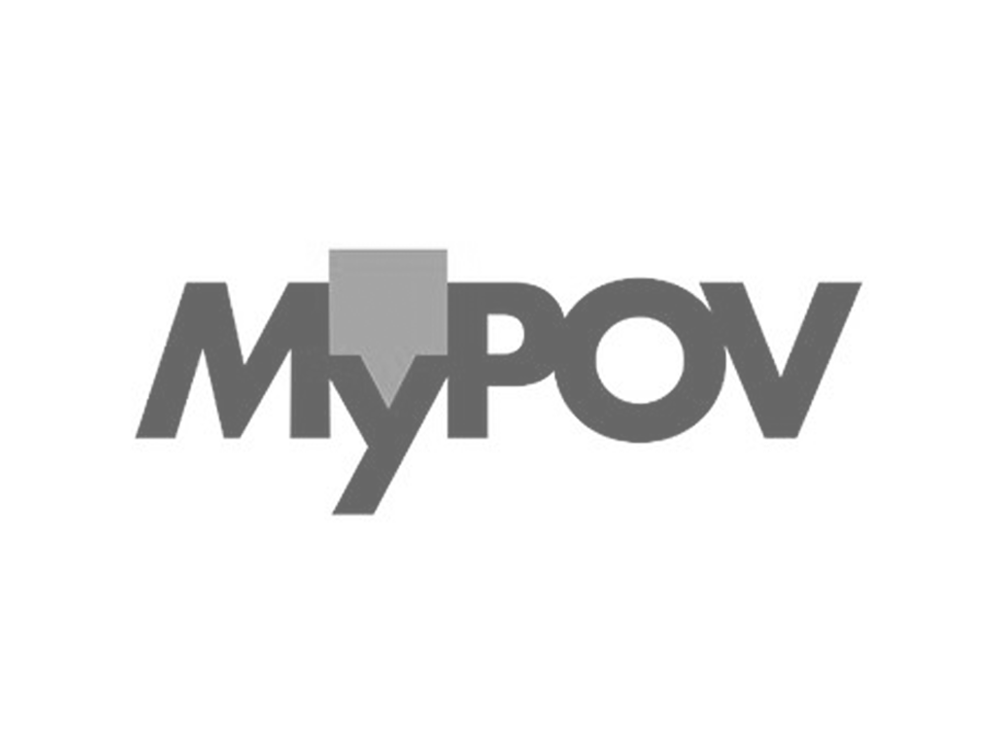 We create bravo moments for our clients' audiences.
Bravo moments are meaningful interactions between humans and brands. You probably recall one. Could've just been just a smile in the mind or possibly a nudge that created action.
Be it through campaigns, films, branding, or considered content, we aim to create more bravo moments for our clients. Because it's these important moments that extend attention spans, raise a brand's perceived value, lead to leads, and ultimately, sales.
The results are outstanding!
I'd strongly recommend to anyone who needs a full-service agency without the agency overheads.
Tony Hawkins, Inventor, Exotogg

3.9 million reasons to question your explainer video strategy

Type "explainer videos" into YouTube and about 3.9 million animated video results proudly appear for your delectation. Google "explainer videos" and the 21.4million results are awash with low cost turnkey animation studios boasting "we've produced over 3,000 explainer videos". Lines ...

Can marketers please stop asking for 90 second videos?

Thanks to your (alledged) diminishing attention span, I doubt you'll get to the end of this article. In fact, I dare you to prove me wrong. In the interests of setting expectations, I've kept this article short, sweet and even ...

Do you suffer Maker-itis? Manager-itis? Or both-itis?

I'll admit, this is a rather impromptu blog. I usually painfully procrastinate and overwrite them (not that you'd notice I'm sure), but this one comes as a reaction to an apple-to-the-head revelation to an ageing problem I've never been able ...

FCK corporate agendas, marketing is changing

Epictetus, the Greek philosopher said "It's not what happens to you, but how you react to it that matters". In the face of crisis management, these wise words were clearly understood by none other than 'The Colonel'. KFC (also proving ...

How many marketers are doing a 'Toys R us'?

I recently met with a marcomms Director who admitted their marketing content wasn't as good as it could be. Internal politics and legacy staff meant their content was, as the 'youth of today' call it, "meh". "Meh" to those who ...

Want to know what Bravo Moments we can create for your audience? Have a brief ready to go? Pop your question and contact details in the form and we'll get back to you in a jiffy!